Free shipping
There are no shipping fees if you buy one of our 2 plan packages "PDF file format" or "5 sets of blueprints + PDF". Shipping charges may apply if you buy additional sets of blueprints.
Custom house plans for new construction and home addition
Jenn x Drummond House Plans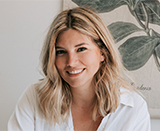 Jennifer Larocque, BA design
Artistic Director, Drummond House Plans
Biography
Jennifer Larocque, Artistic Director
Passionate about residential architecture and a recognized designer, Jennifer Larocque has worked for Drummond House Plans for nearly 10 years. In 2020, she was promoted to the title of Artistic Director.
In addition to designing the famous and popular Farmhouse style house plans from the Drummond House Plans collection, she is responsible for managing the guidelines of the company's new house plans, regardless of style. Both in terms of architecture and marketing, she needs to ensure that new plans match the needs and interests of today's clients!
« I consider myself privileged to work with the largest team of designers in Quebec! »
See my house plans from Drummond House Plans here
What is JENN x Drummond House Plans?
The Jenn x Drummond House Plans division in the company is the result of a beautiful and unexpected encounter. There is this adage that goes, « There is no such thing as chance in life, only momentum ». Well this meeting which allowed to start the division of JENN X it is with Alicia Moffet , the famous Canadian singer. Alicia wanted Jenn to draw tailor-made plans for her dream house. Enthusiastic and motivated as always, she threw herself heart and soul into this beautiful challenge!
It was a real professional love at first sight for us! They had a lot of fun discussing, inventing and imagining her modern country house, and in doing so, they became friends.
« Alicia shared several social media photos. Every time she published one, the web went up in flames! His posts aroused such enthusiasm that, one thing leading to another, my heart said to me: get started Jenn! I realize today exactly what I wanted to do. Use my creativity to create perfect homes. I have since decided to focus on designing warm country homes and Jenn x Drummond Designs was born! Today, I vibrate with my passion every day and still have a friendship with Alicia! »
My custom house plans's portfolio
Jenn x Drummond House Plans
My house plan collection on Drummond House Plans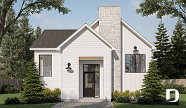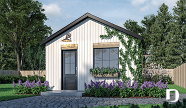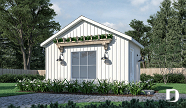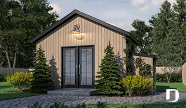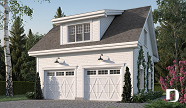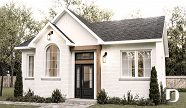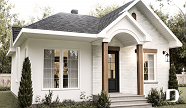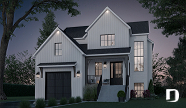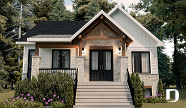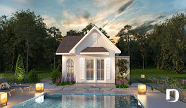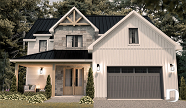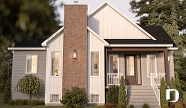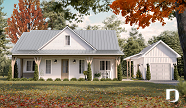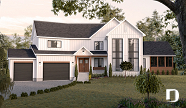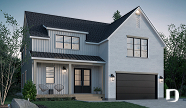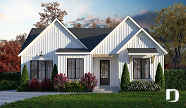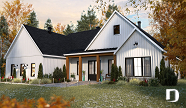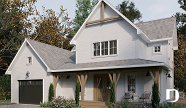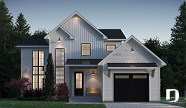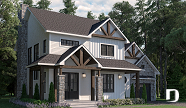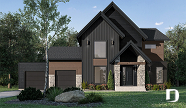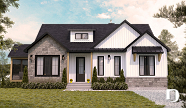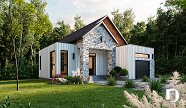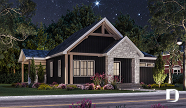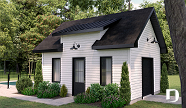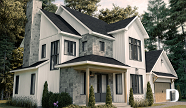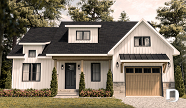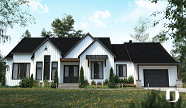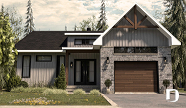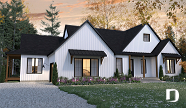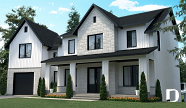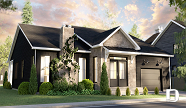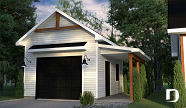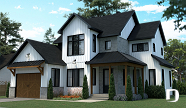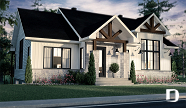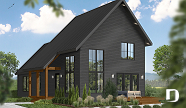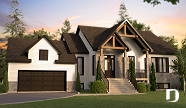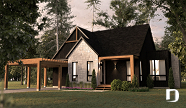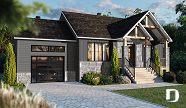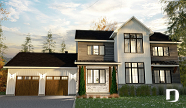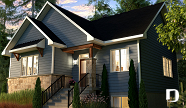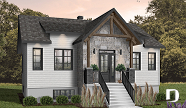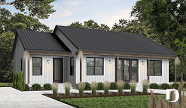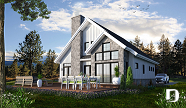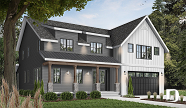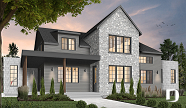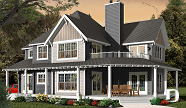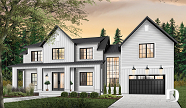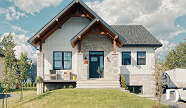 House Plans services offered by Jenn x Drummond House Plans
Drummond House Plans's Collection
You like the Farmhouse home style, Modern Rustic homes or Scandinavian homes?
Plans modification & custom house plans
You like one of Jenn's house plan in particular but would like some changes to the floor plan, or add a garage or else? You are looking to get a fully custom house plan? Jenn is there to support you in your beautiful project by creating your dream house plan!