Free shipping
There are no shipping fees if you buy one of our 2 plan packages "PDF file format" or "5 sets of blueprints + PDF". Shipping charges may apply if you buy additional sets of blueprints.
Best plan commitment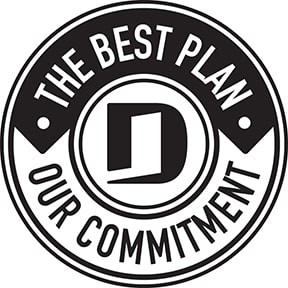 At Drummond House Plans, our sole mission is our Best Plan Commitment, to not only meet, but exceed your expectations.
Our Commitment to you and your family:
Professional support during the development of your project.
A clear fee agreement, explained in detail and approved by you.
The most comprehensive and detailed plans in the industry.
Plans that exceed the established Construction Standards.
Support service available before, during and after your construction or renovation.
Clear answers to your questions.