Free shipping
There are no shipping fees if you buy one of our 2 plan packages "PDF file format" or "5 sets of blueprints + PDF". Shipping charges may apply if you buy additional sets of blueprints.
Welcome to our advertising center
I have an account

I would like to open an acccount
How does it work?
Planning and managing your advertising campaigns becomes easier and more efficient than ever! Finally an alternative to tools that are either incomplete, limited, difficult to handle, or even at the service of large multinationals and to the detriment of our local economy.
If you are looking for a better way to promote your business, you will surely be interested in this new option! Let us do the introductions...
A simple process...
Create your perfect local ad in 10 minutes
Plan your campaign:

All the steps are detailed to help you define your parameters, your audience, your budget and your dates.

Create your ad:

Build your optimized ad in two steps by simply following the steps.

Distribute, manage and optimize:

View your reports, follow the results of your campaigns, optimize performance... You are in control!

Savor and repeat the experience:

Use your results to create new campaigns and repeat as needed to reach your customers.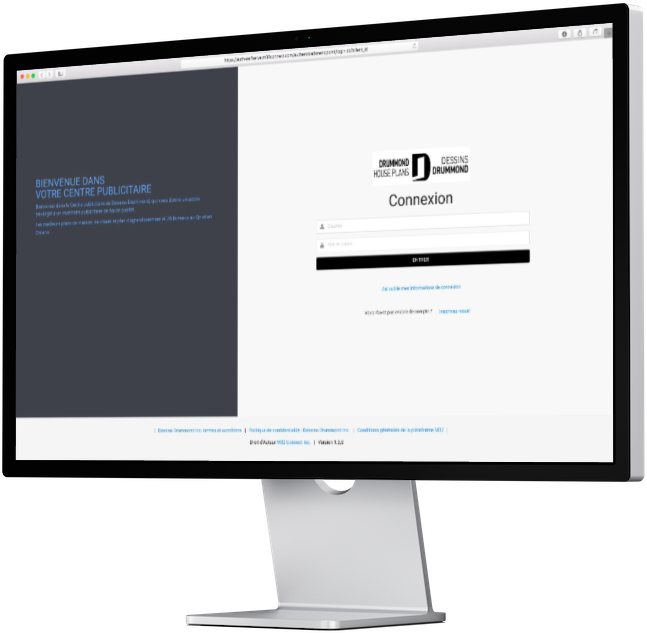 Frequently asked questions
More questions? Sure! Take a look at the FAQ section below... If you have a question in mind, you are likely to find your answer there in no time!