Free shipping
There are no shipping fees if you buy one of our 2 plan packages "PDF file format" or "5 sets of blueprints + PDF". Shipping charges may apply if you buy additional sets of blueprints.
5 steps to get your custom home design
Following are the 5 easy steps to get your custom home design, if you have looked through our ready-to-build house plans but have not found the perfect floor plan and / or look for your future home or cottage. Our custom home design and custom house plan service is available for prestigious homes, cottages, and multi-family homes, as well as for smaller homes. This service is available online and also through our 26 regional design offices. Need plan modifications? Have a look here!
PREPARE FOR YOUR PROJECT
Before reading the 5 steps to get your custom home plan below and in order to avoid delays and extra expenses, it is essential that you prepare details for your new construction project before contacting us. Here are the important details regarding your plan that you need to collect.
Purchase the land

and check with your municipality regarding the rules governing your area such as setbacks, mandatory building materials, etc.

Confirm your available financing

for construction of your house or cottage from your banking institution.

List the important features

of your future home or cottage. From one family to another, the list varies and must include: the architectural style you prefer, the number of bedrooms and bathrooms, required additional rooms or spaces such as an office, a gym, a games room, a sheltered balcony (rear or side), desired type of foundation, etc.

Add photos and / or sketches

, as needed.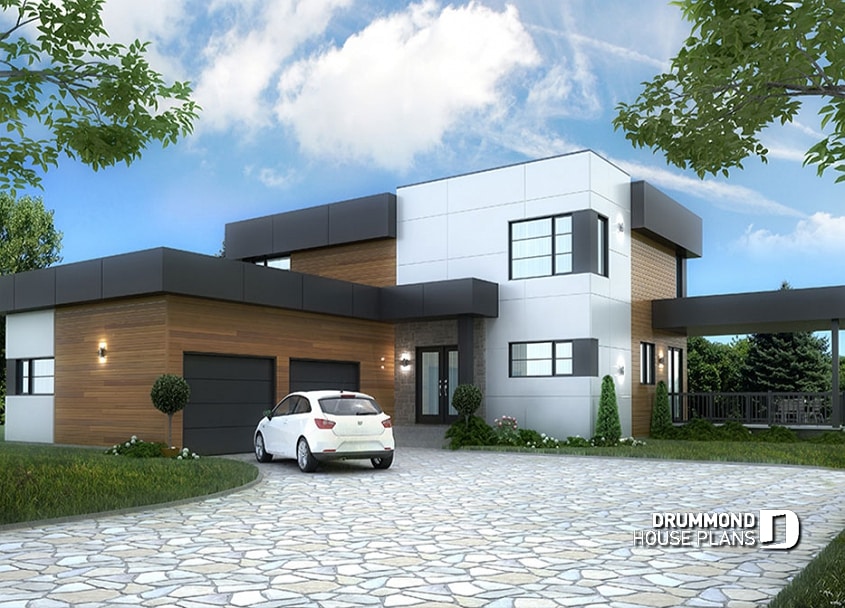 STEP 1.

2 WAYS TO OBTAIN YOUR FREE CUSTOM HOME PLAN ESTIMATE
ONLINE
If you live in an area not served by one of our 26 regional offices or you cannot or do not want to travel for an in-person meeting, we can offer our Custom Plan Design Service online to any location. Just give us all the details of the house, cottage or desired unit by email, or telephone us for more information. Some of our offices can also offer you remote video meetings (Skype, Facetime or others). Just ask if this is your preference.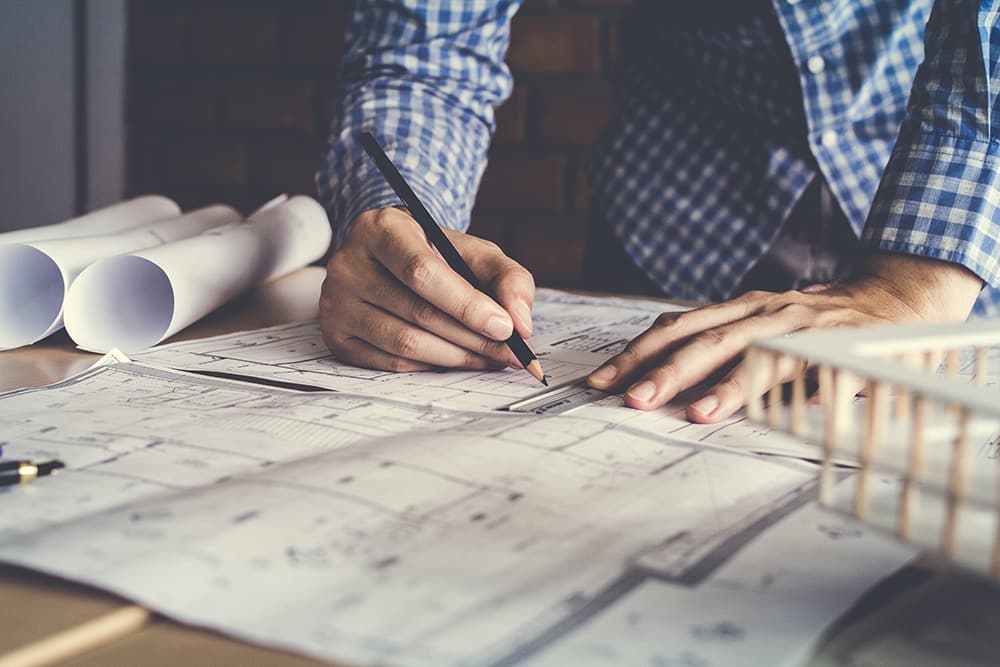 IN PERSON
Make an appointment with the Drummond House Plans office nearest you, selecting from our 26 regional offices. One or more meetings with a Drummond Design professional will allow us to understand your family's needs in terms of space and lifestyle and ensure that your customized plan will correspond to your exact expectations and your budget. We can also visit your home or site of construction, if you wish ($).
STEP 2.

RECEIVE YOUR FREE ESTIMATE within 7 working days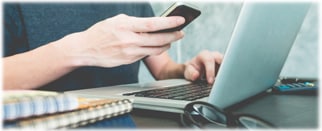 Within 7 working days following the receipt of your documents by email or a meeting at one of our 26 Drummond House Plans regional offices, or at a time agreed between us, a FREE written estimate and details regarding our service offer and timelines regarding initial project delivery will be provided for your approval. The delivery time of a custom plan can vary from a few days to a few weeks depending on the time of year. Following the receipt of your preliminary plans, timelines may be readjusted depending on the time required for your reflection and the number of revisions required.
STEP 3.

COMPLETION AND DELIVERY OF YOUR PRELIMINARY PLAN

Following the approval of our estimate (STEP 2) as well as acceptance of the delivery timelines of your final plan, sketches can be made for you to ensure that we have the same vision as you have of your project.
We will then proceed with the production of the preliminary plan which may include, among other things, floor plans and elevations of the 4 sides of the house, or any other information relevant to your project.
We will then follow up by emailing or handing over your preliminary custom plan to ensure that all details are in line with your expectations. If you wish, and we have provided for by agreement, different design options can be presented to you.
At this stage we will make adjustments as needed until the entire plan is perfect for you. One to three discussions or meetings are usually enough to allow you to approve the final project.
It is always possible to add various additional services to your plan such as the electrical plan.
At this stage it is also best to get quotes from one or more construction contractors.
STEP 4.

CORRECTION AND APPROVAL OF THE PRELIMINARY PLAN

The preliminary plan is 100% to your liking? Your Drummond House Plans professional then proceeds to the detailed development of all of the construction drawings for your project.
STEP 5.

DELIVERY OF THE FINAL PLAN

Receive your final plan for the construction of your house or cottage, in small or large format PDF and / or the number of printed copies you want, and as agreed to in your estimate.

You now have all the information you need to meet the contractor of your choice and get quotes for your construction work. The Drummond House Plans design team will also be available to answer your questions or those of your contractor before or during the work.