Free shipping
There are no shipping fees if you buy one of our 2 plan packages "PDF file format" or "5 sets of blueprints + PDF". Shipping charges may apply if you buy additional sets of blueprints.
Licence for design professionals – to modify or redraw legally any of our plans
A customer comes to your office with an illustration, a picture or a drawing from Drummond House Plans and wants you to reproduce or modify it?
The problem?
You are aware that this plan is protected by copyright law and that this constitutes plagiarism under this law;
You do not want to lose the customer;
You do not want to have any legal issues with Drummond House Plans.
The solution: our model modification licences
Obtain a licence to reproduce or modify the Drummond House Plan for your client, and do it legally. This licence is provided to you along with a CAD-Lite version or PDF of the selected model which will save a lot of time on your project and thus save time for you and your client. Note that advertising rights are not included, and that the licence is valid for the construction of a single house.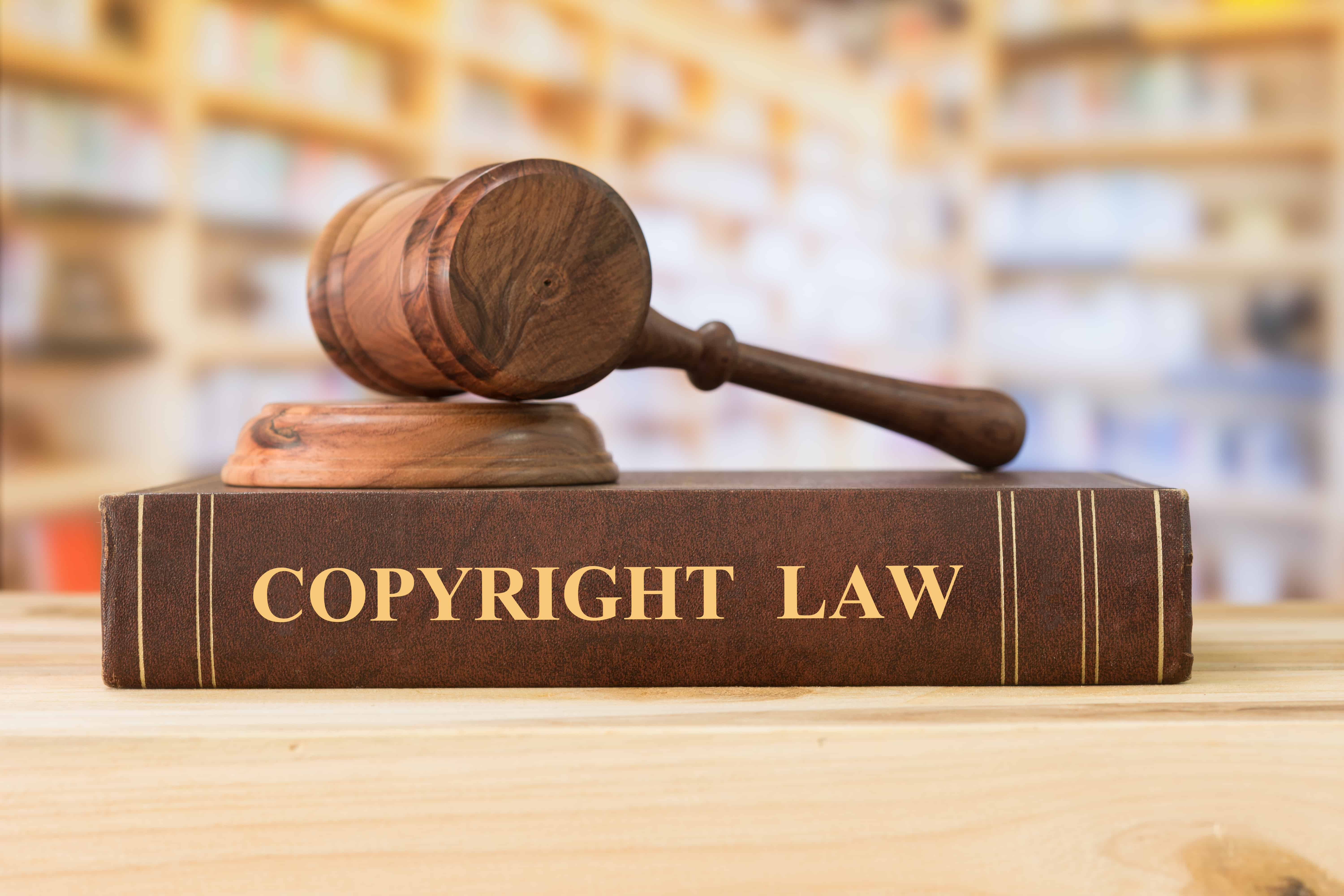 Other business opportunities: