Free shipping
There are no shipping fees if you buy one of our 2 plan packages "PDF file format" or "5 sets of blueprints + PDF". Shipping charges may apply if you buy additional sets of blueprints.
Plan bid sets or house plan for submission – for builders
Our **plan bid sets are stamped "Not for construction" and are available to home builders registered in our Preferred Builder Program.
Our plan bid sets are sent by email in PDF format and shipped in less than 48 hours, in most cases.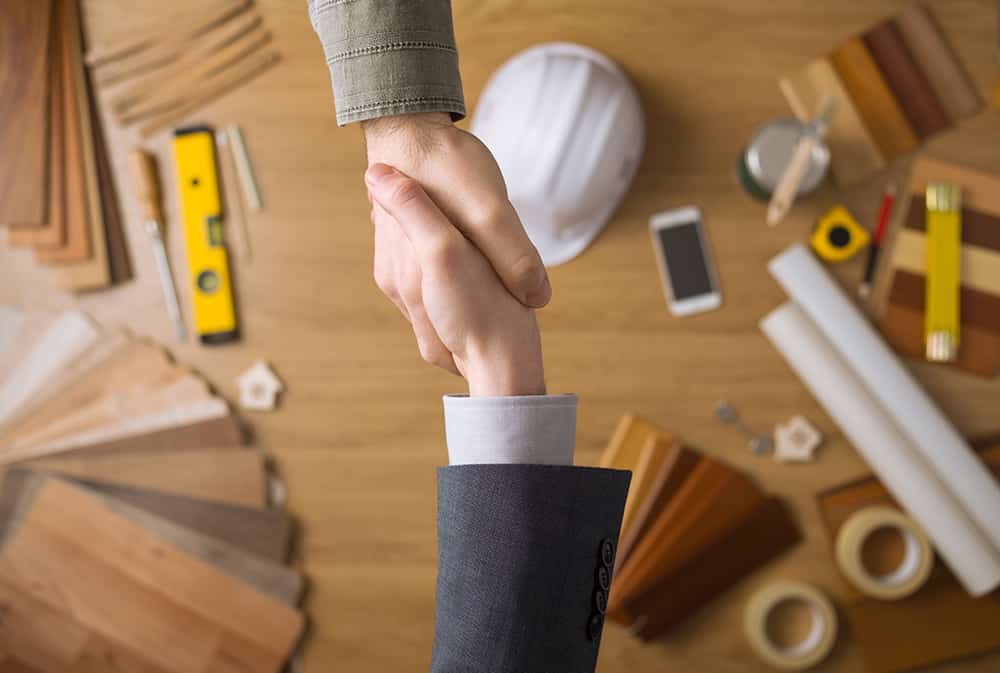 2 Things to know about our plan bid sets:
Our plan bid set are 100% refundable toward the purchase of the construction plan within the next 12 months.
Legal Notice: By purchasing a bid set, you:
Can only use the plan to provide a quote

for a customer. Construction with this plan is illegal.
We guarantee that if your client accepts your bid and you order the construction set of plans, your bid set will be 100% refundable.
You will have a duty to contact us if your customers wish to modify our plan.
It is illegal and punishable to:
Build one of our models using the bid set. See our house plan packages for home builders if you wish to know more our 2 special options for contractors.
Promote a Drummond House Plans model without having obtained an advertising licence for this purpose.
Use one of our images without the Drummond House Plans logo and "All rights reserved".
Additional design services available for home builders:
**Drummond House Plans reserves the right to limit the quantities of plan bid sets.