Free shipping
There are no shipping fees if you buy one of our 2 plan packages "PDF file format" or "5 sets of blueprints + PDF". Shipping charges may apply if you buy additional sets of blueprints.
What is a multiple-build (or re-use) license?
A multiple-build license are mainly for single-family home builders or developers who want to build more than one house from the same plan. If you are a new home builders and are planning to build more than one house with the sale plan, you will require a license for building multiple homes from a single plan. Please contact us as we have special packages available for multi-build licenses and many more discounts and advantages for home builders.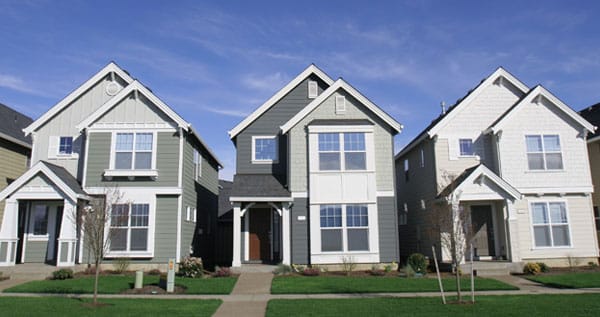 Our house plan options & additional services include: