Free shipping
There are no shipping fees if you buy one of our 2 plan packages "PDF file format" or "5 sets of blueprints + PDF". Shipping charges may apply if you buy additional sets of blueprints.
New home building permits – what to do before ordering your house plan
We strongly advise that you speak with your local building department before choosing your plan to ensure that it meets local building regulations (ridge height, allowable footprint, setbacks, foundation, materials, format, garage dimension, other buildings, etc.).
Drummond House Plans are designed to meet or exceed the highest National Building Code standards in effect at the time of their creation. However, because of municipal bylaws, your planning department may require the use of special materials and regulations which require changes to the plan would be at your expense. It is also possible that your municipality requires (always at your expense) that a qualified engineer review the calculation of certain data on your plan before issuing your building permit.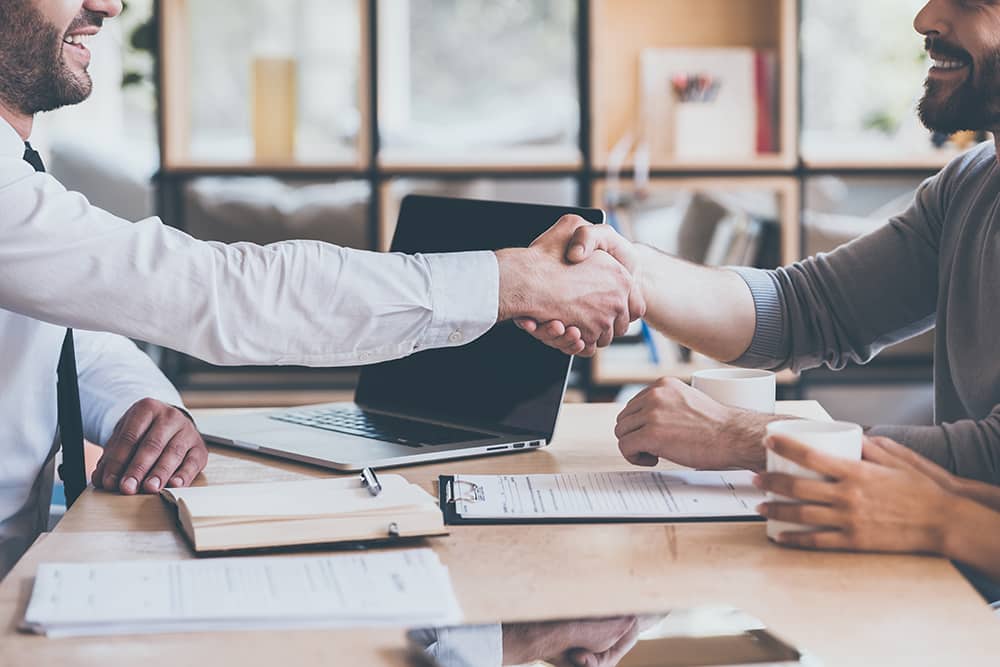 We therefore strongly recommend that you contact your City Planning Department to find out about local requirements before purchasing and submitting your plans for a building permit. If your planning department requires more technical verifications, they will be able to provide you with a written list of the specific information needed, and we will validate this list with you, to include in your plan as much information as within the scope of practice of architectural technicians and designers. Note that your local planning department may require the plans to bear the professional seal of a licensed engineer for your area. This is at the customer's expense and is not included in our prices.
If, for your city or municipality, the seal of an engineer is necessary, you must buy a plan in PDF or the AutoCAD file of the Drummond House Plans model chosen, in order to have it legally stamped by professional engineer. An engineer cannot affix his seal on a hard copy of the plan. Please contact us for more information.
Other important technical information you need to know: