Free shipping
There are no shipping fees if you buy one of our 2 plan packages "PDF file format" or "5 sets of blueprints + PDF". Shipping charges may apply if you buy additional sets of blueprints.
What is included in house plans and blueprints?
Learn here what is included in our house plans & blueprints. Drummond House Plans are ready to build upon delivery and contain all the information required to successfully complete your construction or renovation project.
All our house plans include:
4 elevations
Ground floor plan
Upper floor plan (if applicable)
Roof plan
Truss diagrams and building sections
Construction details
Typical wall section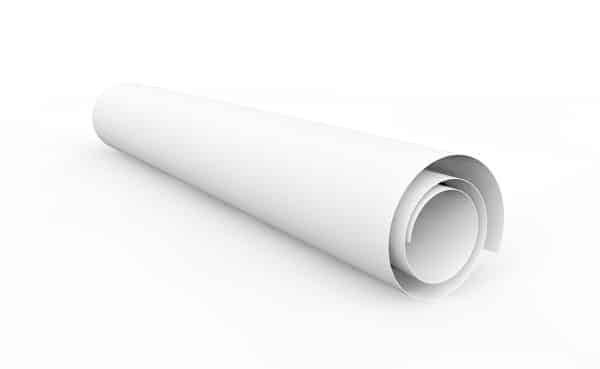 All Drummond House Plans are unique and really complete in their detailing. The cross-sectional or longitudinal views facilitate the understanding of your construction plan. The planning of the floor systems and roof include information such as the weight load of the columns, the beam dimensions, the right direction of the small beams, the location of the reinforced structures and the complete details of the roof. All of this relevant information will assure you a better and a more economical construction. Furthermore, all of our plans comply with the National Building Code norms in place at the time of their creation and include our Best Plan Commitment promise.
Other important technical information you need to know: