Free shipping
There are no shipping fees if you buy one of our 2 plan packages "PDF file format" or "5 sets of blueprints + PDF". Shipping charges may apply if you buy additional sets of blueprints.
House plan and renovation plan Québec (Capitale Nationale)
Our team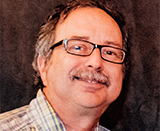 André St-Amand
Appearance on the show "On efface et on recommence"
Our custom house plans's portfolio
Gracieuseté DE VALLIERES CONSTRUCTIONS
Gracieuseté Qualité Habitation
Niveautech Construction - Finaliste 2012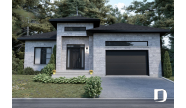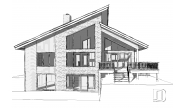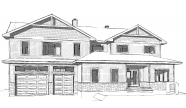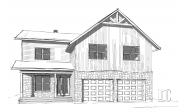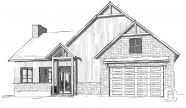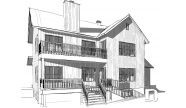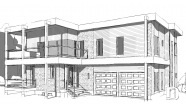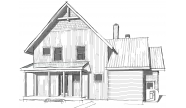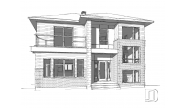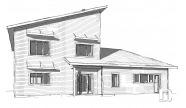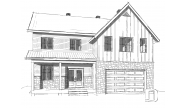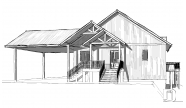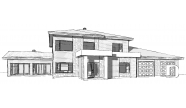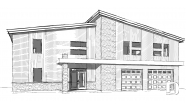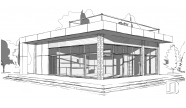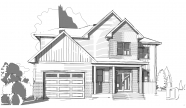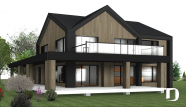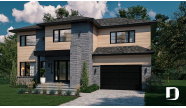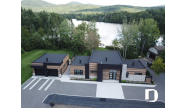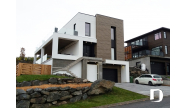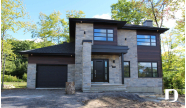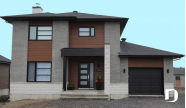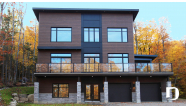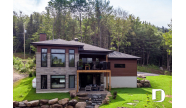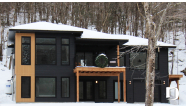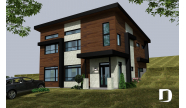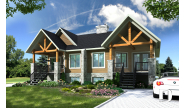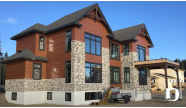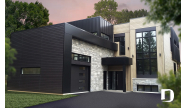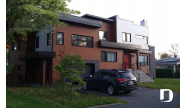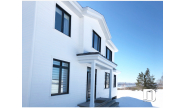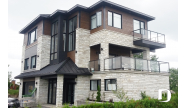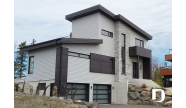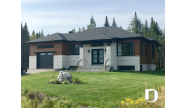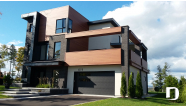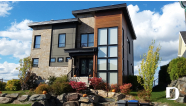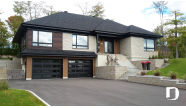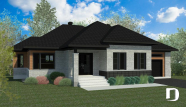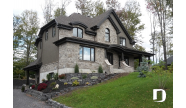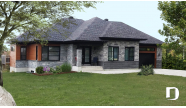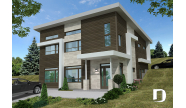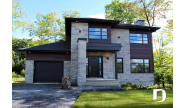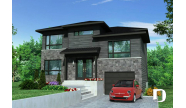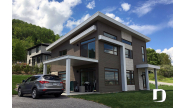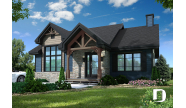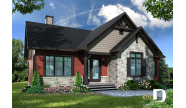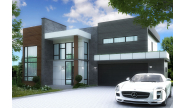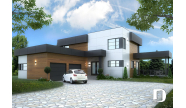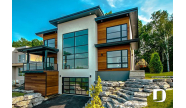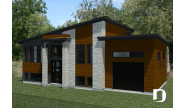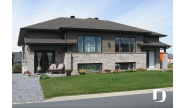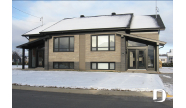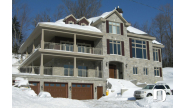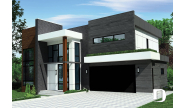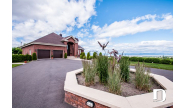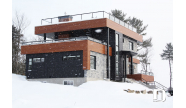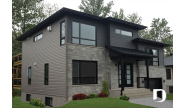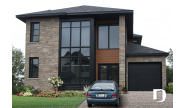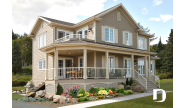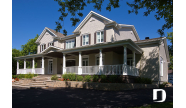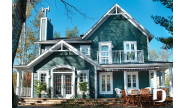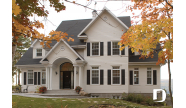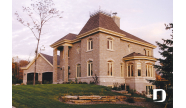 Our renovation plan designs
Renovation plan #8027
Renovation plan #8021
Renovation plan #8014
Renovation plan #5138
Renovation plan #5132
Renovation plan #5136
Renovation plan #5102
Renovation plan #5107
Renovation plan #5828
Renovation plan #5826
Renovation plan #5305
Renovation plan #5824
Renovation plan #5422
Renovation plan #5201
Renovation plan #5293
Renovation plan #5394
Renovation plan #5586
Renovation plan #5197
Renovation plan #5296
Renovation plan #5612
Renovation plan #5292
Renovation plan #8042
Renovation plan #8007
Renovation plan #8041
Renovation plan #8030
Renovation plan #8012
Renovation plan #8011
Renovation plan #8010
Renovation plan #8009
Renovation plan #8008
Renovation plan #5979
Renovation plan #8043
Renovation plan #8044
Renovation plan #8045
Renovation plan #8046
Renovation plan #8047
Renovation plan #8048
Renovation plan #8050
Renovation plan #8051
Renovation plan #8052
Renovation plan #8053
Renovation plan #8054
Renovation plan #8055
Renovation plan #8056
Renovation plan #8057
Renovation plan #8058
Renovation plan #8049
Renovation plan #5829
Renovation plan #5181
Renovation plan #5278
Renovation plan #5280
Renovation plan #5360
Renovation plan #5406
Renovation plan #5548
Renovation plan #5556
Renovation plan #5804
Renovation plan #5810
Renovation plan #5288
Renovation plan #5728
Renovation plan #5420
Renovation plan #5396
Renovation plan #5295
Renovation plan #8006
Renovation plan #5830
Renovation plan #5957
Renovation plan #5961
Renovation plan #5962
Renovation plan #5163
Renovation plan #5980
Renovation plan #5981
Renovation plan #5982
Renovation plan #5983
Renovation plan #5985
Renovation plan #5987
Renovation plan #8002
Renovation plan #8004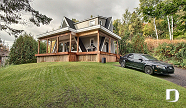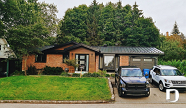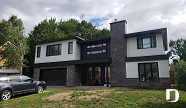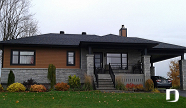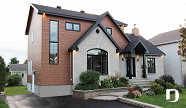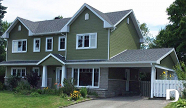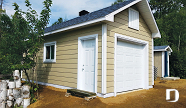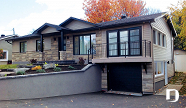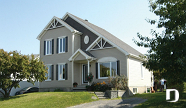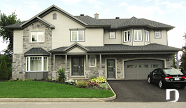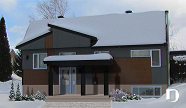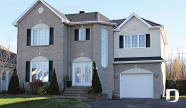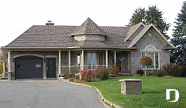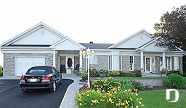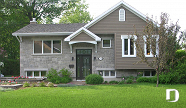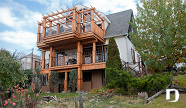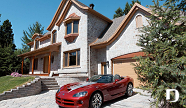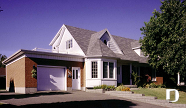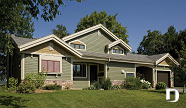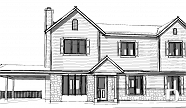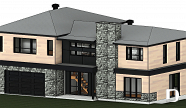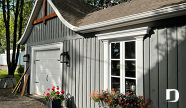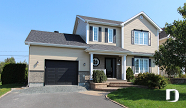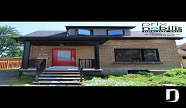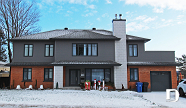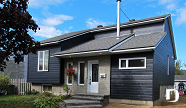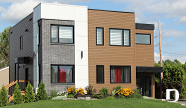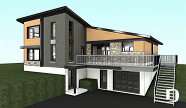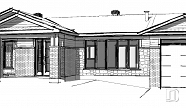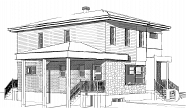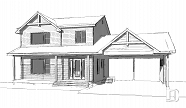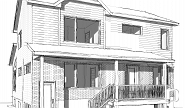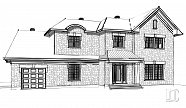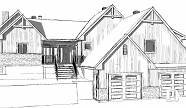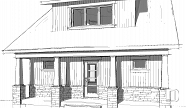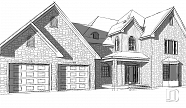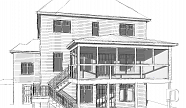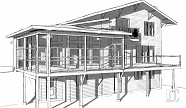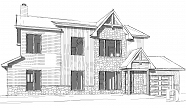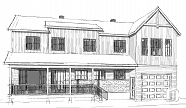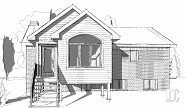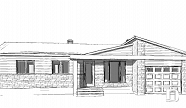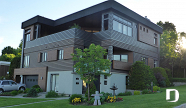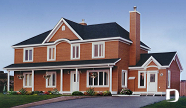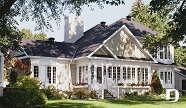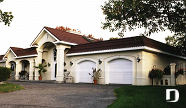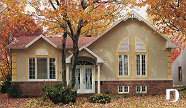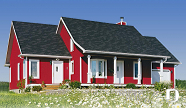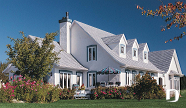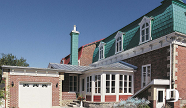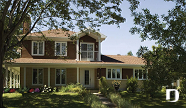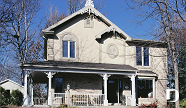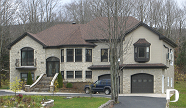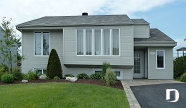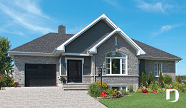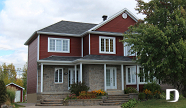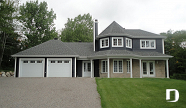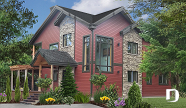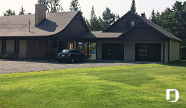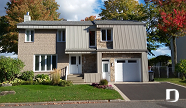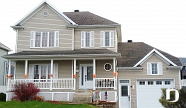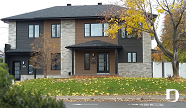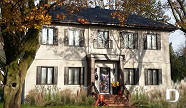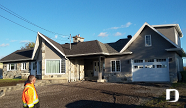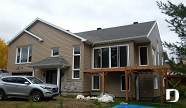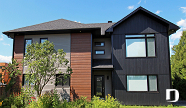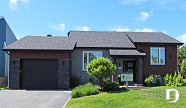 Our house plan collection on Drummond House Plans