Free shipping
There are no shipping fees if you buy one of our 2 plan packages "PDF file format" or "5 sets of blueprints + PDF". Shipping charges may apply if you buy additional sets of blueprints.
Advertisers' listing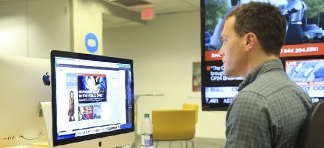 Check out our list of advertisers, their websites and contact information! If you want to become an advertiser at Drummond House Plans, simply contact us.
Manufacturer of
manufactured homes
Siding
1 (800) 363-1930
202-1984, 5e rue
Lévis, Qc
G6W 5M6
Various
1 (800) 748-3317
610 rue Principale
Val-Alain , QC
G0S 3H0